About Us
Making insurance Accessible to All
We listen, we pay attention and we meet the expectation. We stand out of the crowd because we maintain an outstanding porfolio and we believe in efficiently delivering with remarkable profile.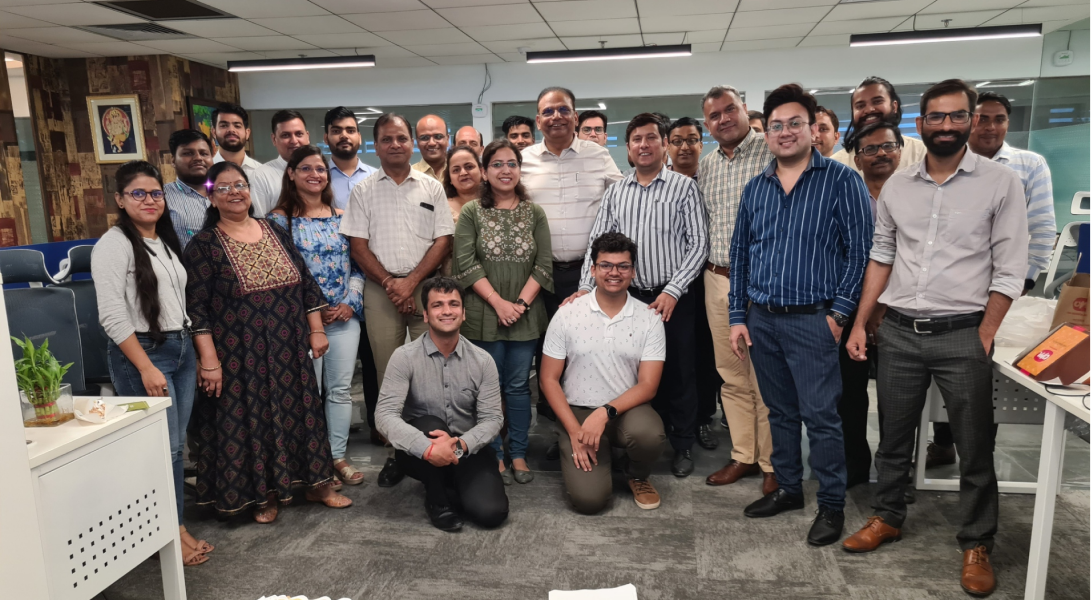 We've already helped hundreds of companies
We're only just getting started on our journey
1 Lakh+
Satisfied Customers
96%
Client Satisfacton Index
1500+
Point of Sale Partners
For us, you matter
Prisha Insurance Brokers Pvt. Ltd. is promoted by team of professionals and engaged in the business of providing whole range of Insurance consultancy to corporate clients as well as individuals. We assist clients to quantify and oversee risk and guide them to unlock new and unique opportunities for growth. We reach out to clientele at all levels to define, design and deliver innovative and imaginative solutions to manage risks to the core.
Meet our team
A team of spearheads and mortars
Our philosophy is simple — to have a team of that is committed to mitigate your risks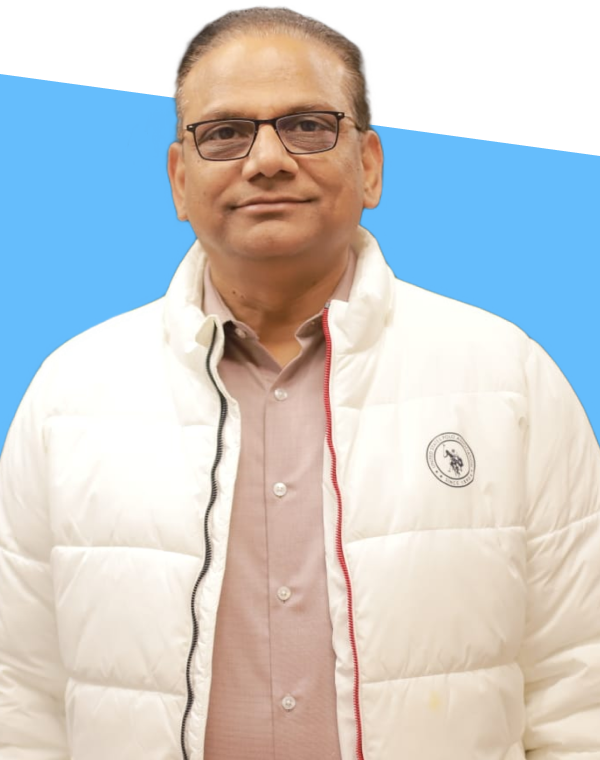 Sunil Gupta
Managing Director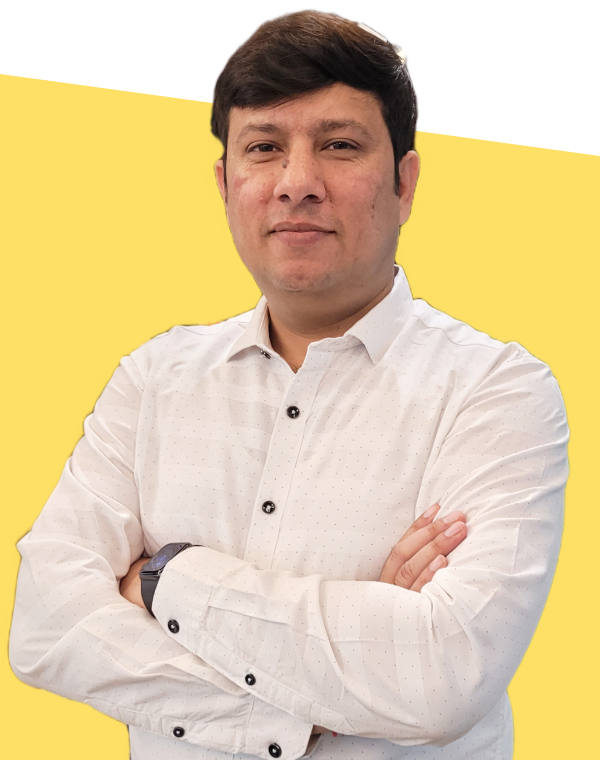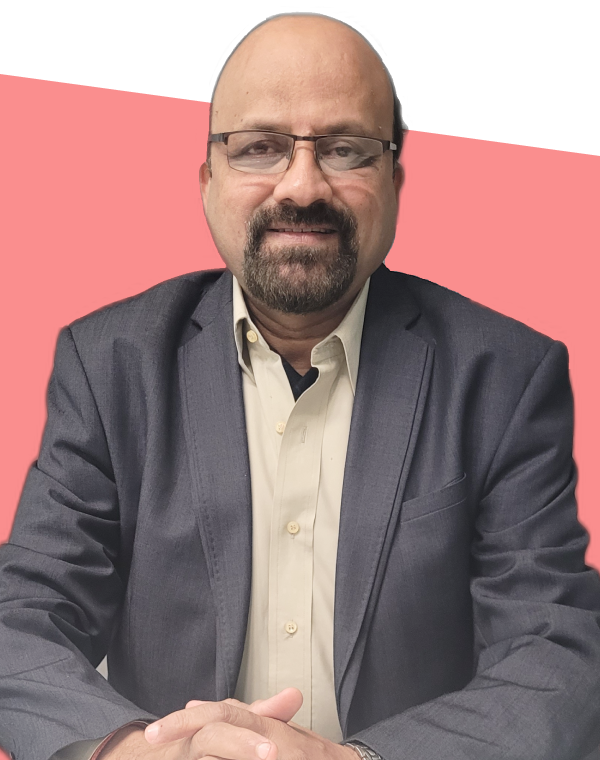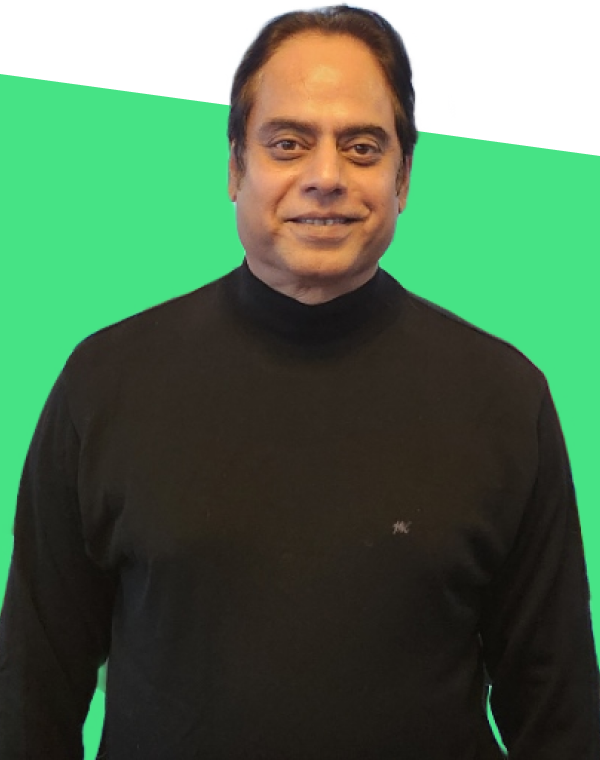 Neeraj Mantri
Director, Strategy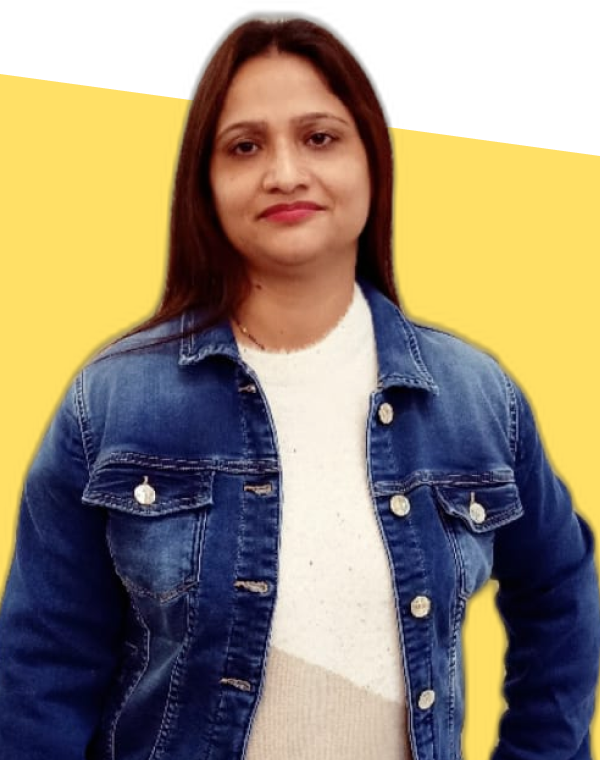 Poonam Hooda
Finance & Accounts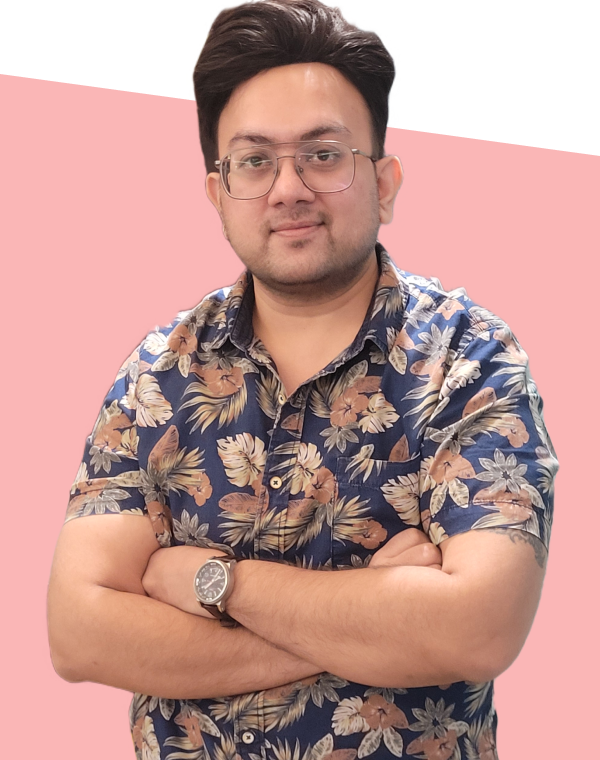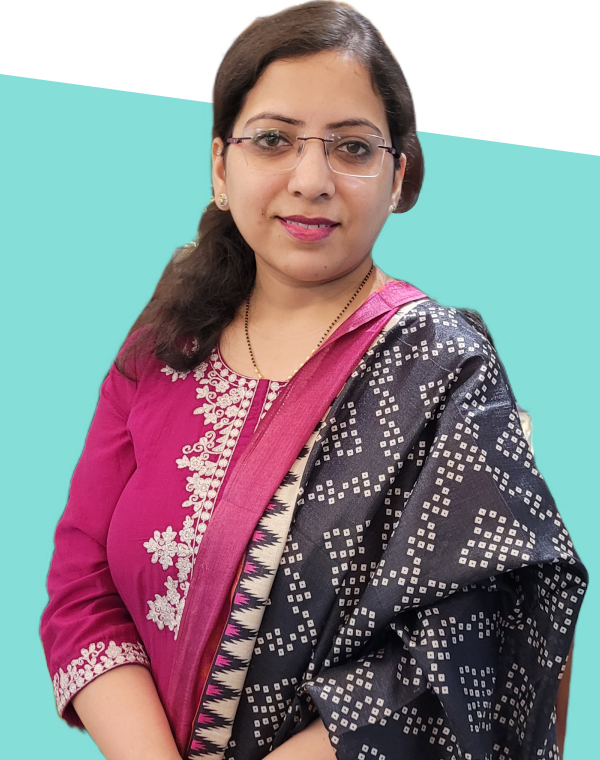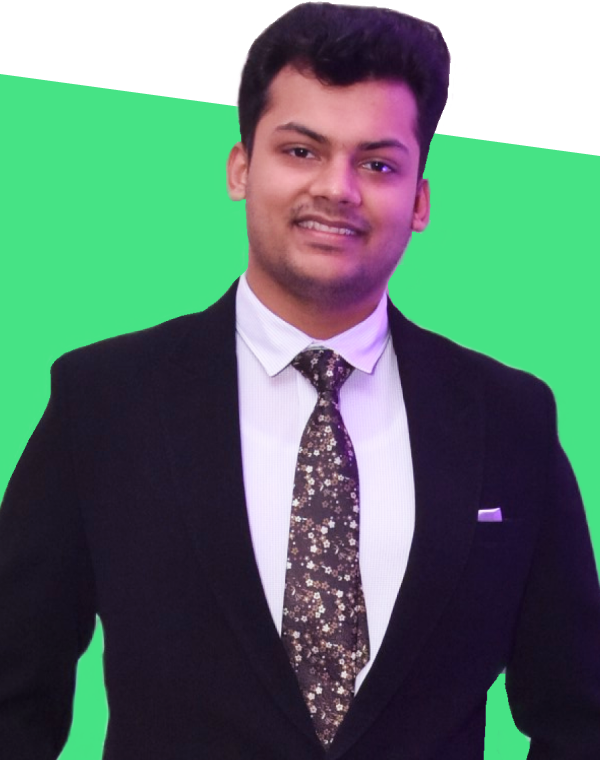 A simple set of values which inspire us in what we do.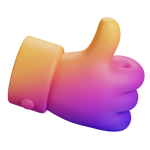 Reliable
Our team ensures the degree of consistency of a measure and hence makes us able to achieve defined objectives.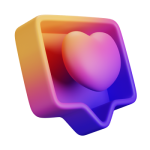 Customer Centric
With the help of Our customer focused leadership, we believe in designing the experience to empower the front line.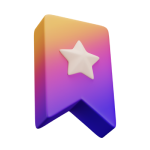 Experts
With 10 years of market experience combined with the expertise of our diverse team ensures proficiency
Our Presence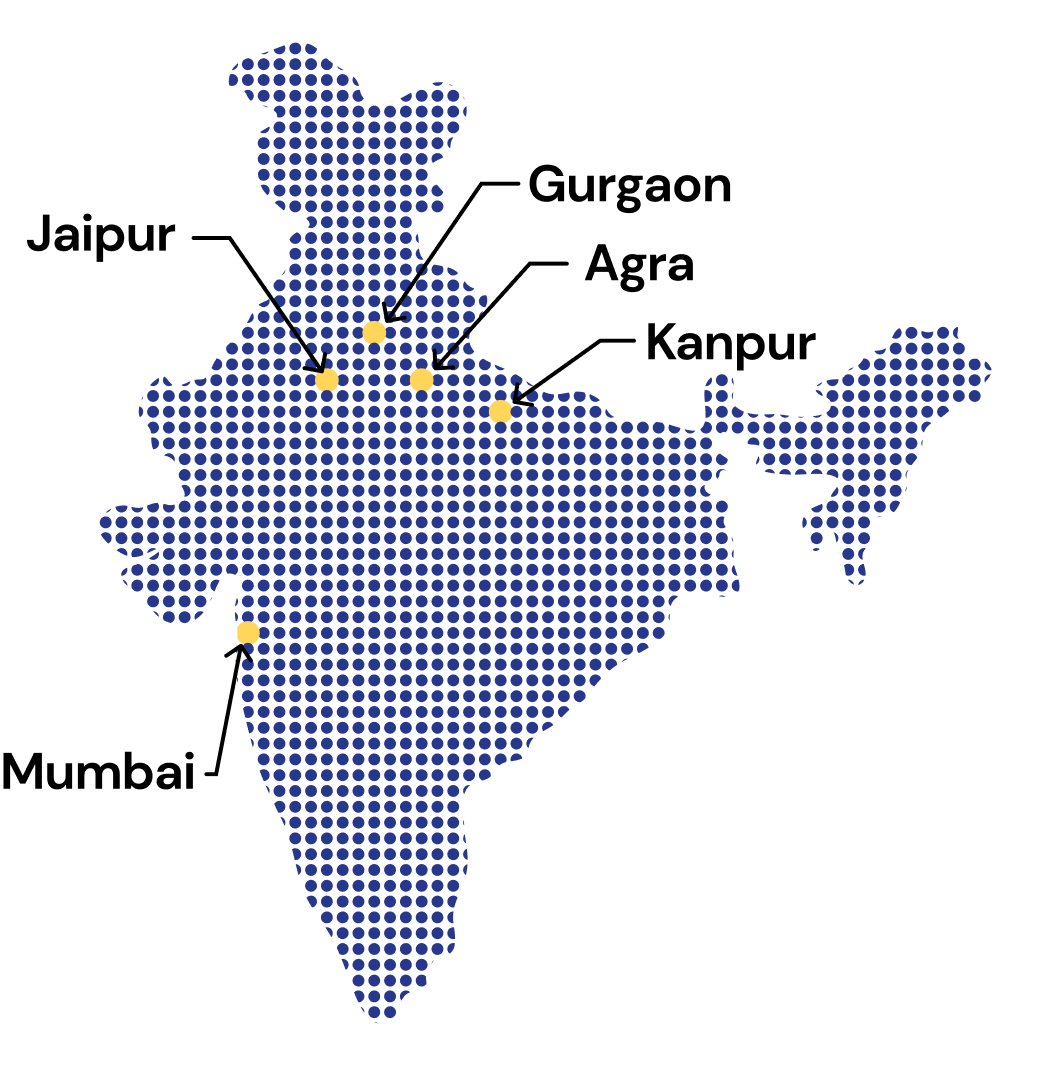 Kanpur
205 Kan Chamber, 14/113, Civil Lines, Kanpur, Uttar Pradesh 208001