Get the right insurance product
designed specifically for your needs.
Our wide range of experience and our in-depth industry expertise allow us to craft programs that meet your specific needs.
Designing an Insurance Program
We work in close collaboration with our clients to design a custom insurance program in established areas and underserved niches. We evaluate and analyse the risks involved in insuring your company's employees and assets and financial risks. It helps to establish the risk involved, insurance products required, pricing for accepted insurable risks. Underwriting by definition means receiving compensation for the willingness to pay upfront for a potential threat. Our emphasis is on specifying required coverage that will protect the business, unlike most brokers who tend to focus on insurers. We at Prishapolicy pay close attention to create the most comprehensive Insurance program to safeguard all your needs.
Underwriting
Underwriting is the process through which an individual or institution takes on financial risk for a fee. Insurance underwriters assume the risk involved in a contract with an individual or entity. For example, underwriters may take the risk of the cost of fire at a factory in return for a premium. It is vital to evaluate the risk before the policy period and at the time of renewal to ensure correct risk underwriting and adequate premium amounts. We take that a step further, working with you to create and define loss prevention strategies and optimise the underwriting process.
Steps involved in Risk Inspections
Minimising Risk
Conducting a thorough underwriting can help you understand your potential risks better; at the same time, a comprehensive Insurance program ensures that all the risks are covered correctly and perfectly.
Better understanding of offerings
There are a lot of insurance policies present in the market and it can be overwhelming for someone new to the insurance field to understand all the clauses and terminologies. We provide a comprehensive plan that will help you understand the pros and cons of various polices and help you plan for the best.
Frequent Checks
We at PrishaPolicy conduct multiple catchup meetings in the term of the policy to ensure that both the parties are up to date about the changes on the company's business and methodologies. This helps us ensure that no policy becomes an over insurance or under insurance.
Underwriting Advocacy
Prishapolicy has dedicated underwriting team, which has several years of experience working with various firms allowing us to be versatile and have better knowledge to overcome challenges in the risk assessment process.
Steps involved in Designing an Insurance Policy
While insurance is a key risk management tool that supports any business to be financed and built, there is no "one-size-fits-all" insurance structure that can be applied to all business. There are important steps that should be taken for designing an insurance program for any business, which will help determine the "best fit" insurance program. While these steps are most often applied to large complex businesses, following the general procedures can be very helpful in designing cost effective insurance program for business of all sizes.
Risk Analysis and Assessment
Risk Allocation and Ownership
The next important step after identifying and assessing risk is to determine a plan for how to allocate risks based upon who is in the best position to "own" each risk. The planned intent of risk ownership may ultimately vary from the applied system based on commercial considerations i.e. if "risk owner" is willing to accept the risk for a reasonable cost, design evolution, and other external factors. However, a reasonable plan for risk ownership will enable the development of contracts, insurance programs, and contingency budgets.
Insurance Program Design, Feasibility and Budgeting
Policy Formation and Procurement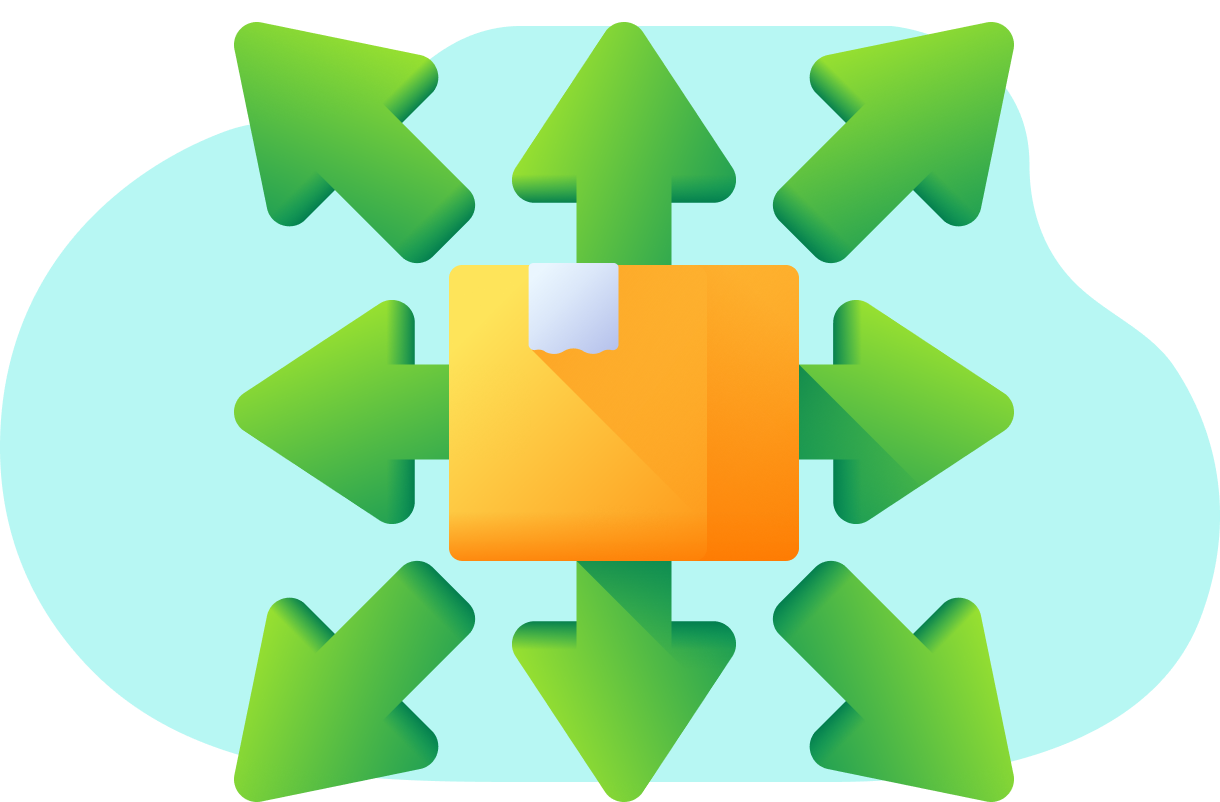 Why Choose PrishaPolicy
5 Reasons why you should choose us to be your policy issuing partner of choice. Allow us to tell you why we are one of the fastest growing insurance brokers.
Customer-Centric Culture
For us, you always come first. Our products and services are designed to find the best coverage for all.
A Decade of Market Leadership
Our teams expertise and experience makes them the perfect guides in choosing a policy that fits your needs.
Reliable and Consistent
Rest assured that everything will be taken care of without a glitch. From shortlisting to claims processing & delivering promises without a hitch.
Guided Policy Assistance
Our experts are forever ready to assist you through each policy detail with a fine-tooth comb.
Claims Assistance
Our DNA prompts - Sales is incomplete without timely support. From start to end, we facilitate smooth processing from lodging to settlement.
Still Thinking About It?
Get on a call with us. We take pride in being associated with you for competitively managing your risks with the best insurance covers and delivering a stress-free experience.
Questions You Might Have
Claim settlement is the process of settling a claim made by an insured person or business against an insurance company. The claim settlement process is initiated when the insured person or business files a claim with the insurance company. The insurance company then investigates the claim and settles it by paying the insured person or business the amount of money that is due to them.
Claim settlement ratio is the ratio of the total amount of claims paid by an insurance company to the total amount of claims received by the insurance company. The claim settlement ratio is an important indicator of the financial health of an insurance company. A high claim settlement ratio indicates that the insurance company is financially healthy and is able to pay the claims of its policyholders. A low claim settlement ratio indicates that the insurance company is not financially healthy and is not able to pay the claims of its policyholders.