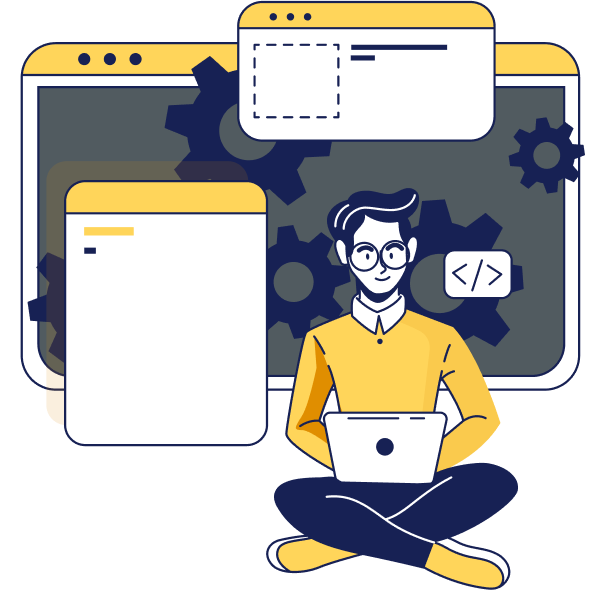 This page is under construction
If you're seeing this page, you may be waiting for the next generation of information in the insurance industry. We're still working on it but we'll be launching soon!
Why Choose PrishaPolicy
5 Reasons why you should choose us to be your policy issuing partner of choice. Allow us to tell you why we are one of the fastest growing insurance brokers.
Customer-Centric Culture
For us, you always come first. Our products and services are designed to find the best coverage for all.
A Decade of Market Leadership
Our teams expertise and experience makes them the perfect guides in choosing a policy that fits your needs.
Reliable and Consistent
Rest assured that everything will be taken care of without a glitch. From shortlisting to claims processing & delivering promises without a hitch.
Guided Policy Assistance
Our experts are forever ready to assist you through each policy detail with a fine-tooth comb.
Claims Assistance
Our DNA prompts - Sales is incomplete without timely support. From start to end, we facilitate smooth processing from lodging to settlement.
Still Thinking About It?
Get on a call with us. We take pride in being associated with you for competitively managing your risks with the best insurance covers and delivering a stress-free experience.
Questions You Might Have
A travel insurance coverage covers medical and non-medical travel-related contingencies such as medical care, baggage loss, trip delay or cancellation, and so on. It provides financial protection against all types of travel-related problems. It assures that you are not stuck in the event of an emergency while travelling.
Travel insurance is also required in numerous nations when travelling, including the United Kingdom, Austria, Spain, France, Germany, and Belgium. However, whether travelling domestically or internationally, it is suggested that you obtain a travel insurance policy.
Most travel insurance programmes allow for policy extensions. It is dependent on the insurance that you have chosen, therefore it is best to check with your insurer about the extensions that are available.
A medical test or checkup is usually not necessary to acquire a travel insurance coverage. However, most insurance companies may require a medical exam before covering senior folks. The insurer may also request medical reports from the insured with a negative medical history. It is also advisable to review particular policy conditions about the requirement of a medical check-up.
In case you did not go for travel and you show proof of the same, travel policies usual refund your premium, subject to deductions as applicable. If you cut short your travel, policies may or may not allow premium refund, depending on the conditions specified under the policy terms. It is advisable to read the policy document regarding the refund policy, in case of trip cancellation or curtailment.
A policy compensates you for the loss of important travel documents, travel funds and personal possessions. The cover may differ from one plan to another.