Worry Less Care More
A mother's love will never change, no matter how old you get. Her unconditional care, love, and affection for the family prevail! Remember the time when your mother stayed up all night to care for you when you were sick or when she offered...
A mother's love will never change, no matter how old you get. Her unconditional care, love, and affection for the family prevail! Remember the time when your mother stayed up all night to care for you when you were sick or when she offered her dessert to you simply because you loved it so much? It's time to reciprocate what she's done for you all along. How about getting her something special? Flowers will wither, and candles won't last very long. Don't go overboard with materialistic gifts this Mother's Day: bring your mom a health insurance policy that will cover minor and significant healthcare expenses.
What is health insurance?
Health insurance is a broad idea that protects families from the uncertainty of medical care and its costs. Due to the new lifestyle, diseases and rising medical inflation, health insurance has become extremely important in modern times. As a result of today's fast-paced lifestyle, sickness, prolonged illnesses, and high-stress levels, many heart-related diseases and breast & cervical cancers have become more prevalent. Furthermore, this endangers the individuals and makes them vulnerable to inadequate medical care and poor health and life quality.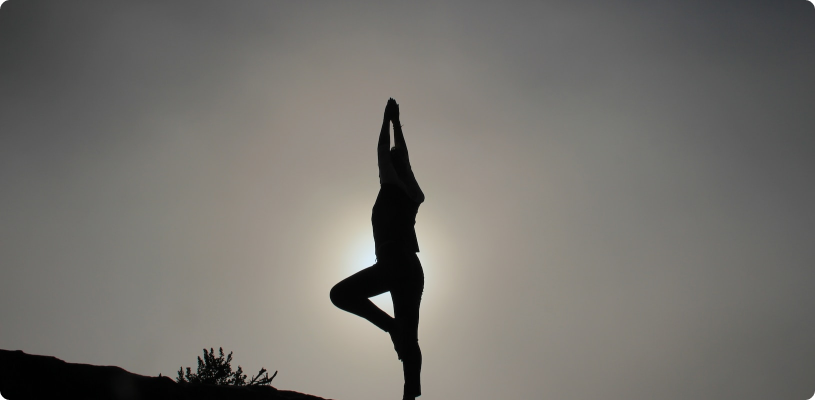 Why is health insurance crucial for our mothers?
Every child's responsibility is to take care of their mother's health. Even though they are bound up with myriad activities on both the personal and professional fronts, they tend to ignore their health. Most women don't realize they cannot provide for their families unless they are hale and hearty. In honour of Mother's Day, let's make her feel more special by gifting her a health insurance policy and ensuring her good healthy life. The statement is somewhat akin to the announcements made by air hostesses in an aircraft - 'You have to put on your oxygen mask before you help others.'
In addition, women should understand the importance of health insurance, which can protect them from substantial financial collapse in a medical disaster. Medical treatments and hospitalization are so expensive today that it's almost impossible for individuals to afford them independently without the necessary support from an insurance provider.
![What is NCB in Health Insurance ?]
Get the best Health quote
Protect you most precious wealth- Your Health.
What are the benefits of health insurance?
1. Coverage for pre-existing diseases
Mothers might experience health issues, such as hypertension, diabetes, or any disease that arises from pre-existing conditions. It can be pretty expensive to treat these conditions over the long term. Having health insurance for your mother can give her access to all these treatments without spending a lot of money.
2. Having access to in-network hospitals
Your mother must have reliable financial support to get the necessary treatments and tests. Numerous medical clinics and hospitals provide insurance-covered medical therapies. Choosing such insurance allows your mother to conveniently continue her treatment without worrying about its costs.
3. Perks offered
It is possible to choose additional benefits with a medical insurance plan. With a health insurance plan, you can get more help than you can imagine. In addition to getting a faster payment method, a shorter waiting period, great OPD care, daily compensation, and so on, health insurance offers your mother several other benefits. If you give your mother the right health insurance, she will get the best medical help.
4. Comfort for you and your family
While you are not around, you may worry about the health of your mother and her medical care. However, with an active and best health insurance policy, your mother won't have any medical problems when she goes to her regular doctor's appointments. In a sudden health crisis, medical insurance provides excellent assistance. They cover all aspects of coping with a medical emergency, from transportation to medical expenditures.
5. The Maternity Benefit - new mothers
Women of all ages can benefit from health insurance. New moms can also benefit from the maternity benefit by getting health insurance. A health insurance plan can cover tests, sonography, and postnatal care.
How do you get the right plan?
You need a risk management specialist to simplify the products since insurance is a jargon-filled industry. To help you find the best policy for your needs, an insurance expert must understand competing policies' terms and conditions, coverages, exclusions, and costs.
We at PrishaPolicy do the same for you. We design policies according to customers' needs, negotiate the terms with insurance policies and place the risk cover with the insurers. We will walk you through the claim process and liaise with the insurer on your behalf. Our team has over 40 years of experience in the insurance industry, with a 98.30% customer retention rate and 15000+ claim settlements.
So step forward now to give your mother the right health insurance plan - to lead a happy, healthy life and make it the best gift she would have received in years.
Related Articles
Categories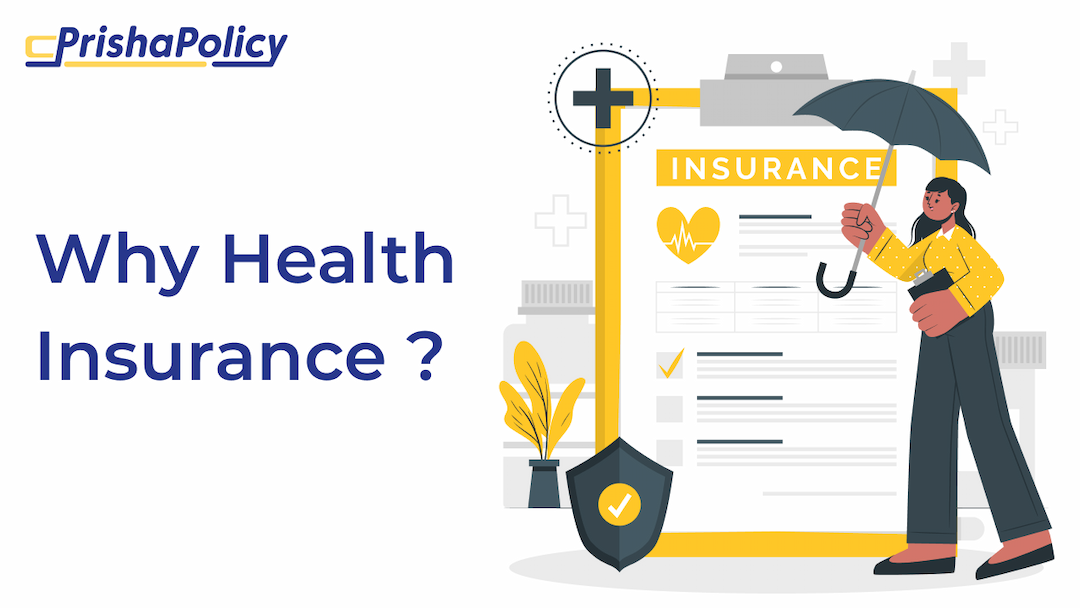 March 16, 20 | 6 min read
About the Author
More from PrishaPolicy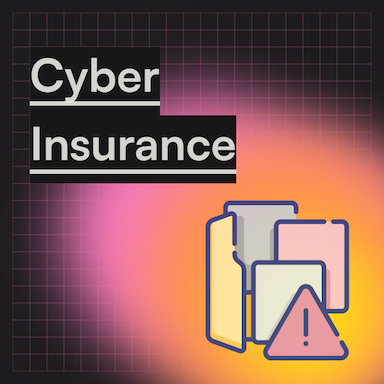 A necessity for one and all
March 16, 20 | 6 min read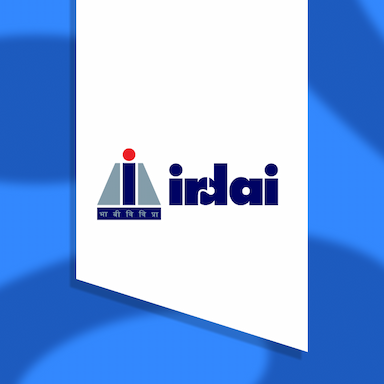 Insurance Detariffication: The Road Ahead
March 16, 20 | 5 min read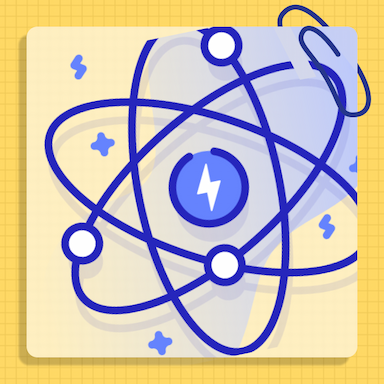 How tech is disrupting the insurance industry in India.
March 16, 20 | 6 min read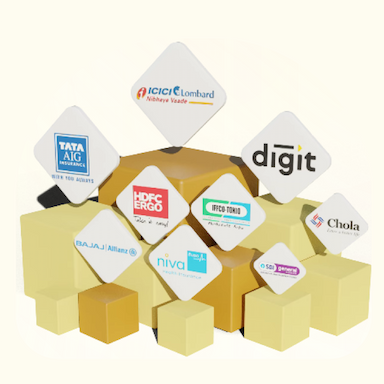 Insurance Industry in India & its Future
March 16, 20 | 6 min read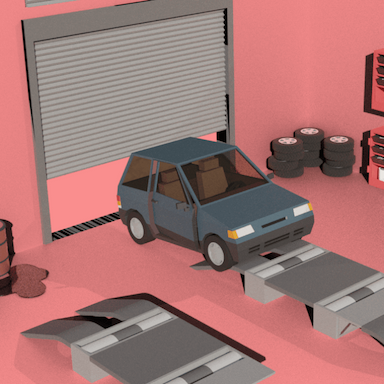 March 16, 23 | 6 min read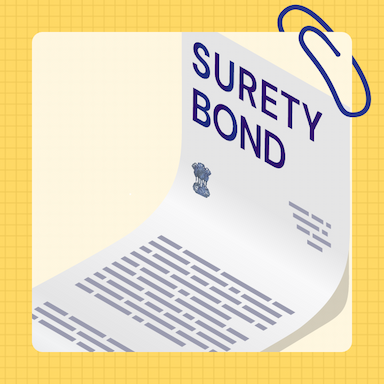 March 16, 20 | 6 min read
Getting Started with PrishaPolicy